The Crimson ProjeKCt (Prog Rock)
In August 2011 Belew, Levin and Mastelotto organised the "3 of a Perfect Pair Camp", a music seminar that included daily group performances of King Crimson repertoire. This foreshadowed the "Two of a Perfect Trio" tour of the US and Canada in September – October 2011 which comprised of sets by Stick Men, The Adrian Belew Power Trio, and a final section featuring all six musicians. In the summer of 2012 this sextet supported Dream Theater on a US tour under the name The Crimson ProjeKCt and have retained this moniker ever since.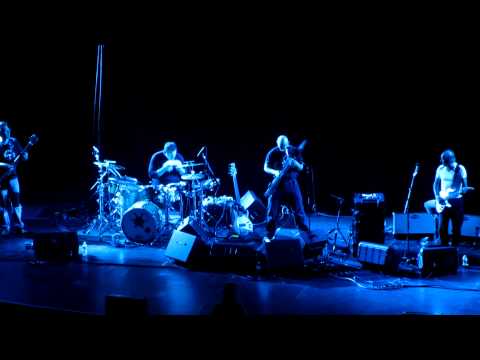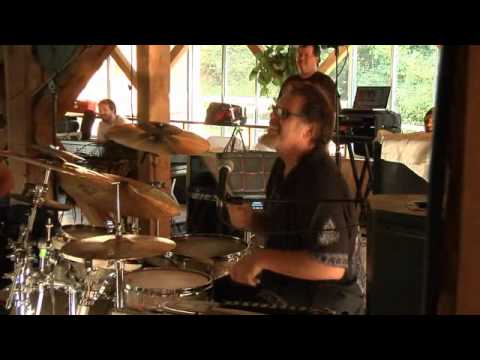 "Tony and myself discussed the not-easily-doable name of Stick Men & The Adrian Belew Power Trio That Do A Set Of King Crimson Music. Tony's suggestion was ProjeKct Krimson. Mine was The Crimson ProjeKCt." (from Robert Fripp's diary, Saturday, 14th April 2012)
The Crimson ProjeKCt has toured the United States twice, and performed in both Russia and Japan. There are official live recordings available from all tours to date, including the Dream Theater shows.
The band will be on tour in Australia, New Zealand, and Europe for the first time during 2014.